BJJ goes pink in October!
In many countries October is dedicated to the fight against breast cancer. People from private or public sectors and athletes go to take action in fighting this disease and promote its detection. The jiu-jitsu world does not contravene and pink has become the must-have color on the mat in some academies. Here is a small overview of actions led by the BJJ family.
Renzo Gracie Cranford goes pink
Logo, website, Facebook page… The Renzo Gracie academy of Cranford (New Jersey, USA) literally goes pink ! It encourages its members to join the movement, to make a donation or to show their commitment on their Facebook profile with any image with pink.

Winchester jiu-jitsu : omoplatas to save the tatas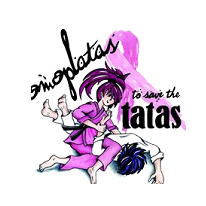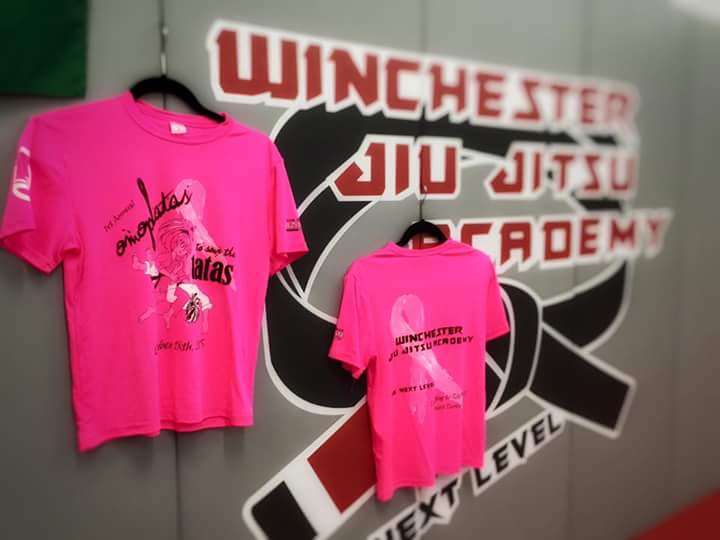 The American academy organized on October 18th a roll-a-thon withthe leitmotiv « Omoplatas to save the tatas !". Everybody could take part of the event. The academy just asked for a donation in benefits to a foundation for the fight against the breast cancer. Around 30 people where on the mat!
Students of this american academy proudly wore pink belt to show thier commitment and show their support to this cause.
Special tops from Choke Aloha
The Hawaiian brand of Brazilian jiu-jitsu clothes launched a special t-shirt and tank top for this occasion. A part of the proceeds from every sale of this shirt will be donated to the American Cancer Society to help CHOKE out cancer!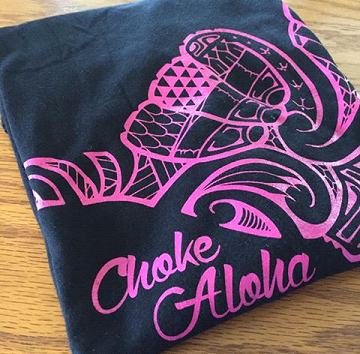 The Jiu-jitsu community is a male dominated and I was pleased to see that some of its members go into action and show their commitment. There probably were many others initiatives so don't hesitate to share them!
Novembre and Movember are coming soon. A month for the awareness of male diseases organized by Movember Foundation Charity. During this time you guys will be invited to grow a moustache. So go into action and let's be creative!
Photo credits : Renzo Gracie Cranford, Winchester Jiu-jitsu, The Edge Martial Arts and Tumbling, Choke Aloha